Medium:
General
Subject:
Christmas
Title:
Christmastime in the City
Warning(s)
: None
Notes:
I made this last year when I was going through a mopey, Jazz kind of funk. I was planning on moving to New England, so I had a lot of visions of myself walking in the snow to a big city for Christmas shopping. I chose these songs accompany that.
All photos were found on Flickr or through Tumblr.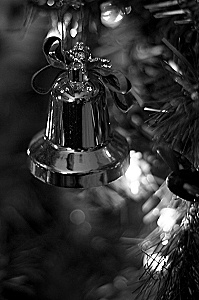 1. Silver Bells - Dean Martin

2. Good King Wenceslas - Mannheim Steamroller


3. Grown-up Christmas List - Natalie Cole


4. What's This? - Danny Elfman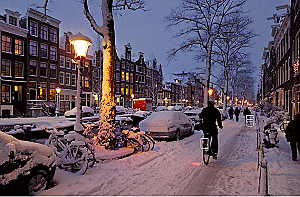 5. Winter Wonderland - Dean Martin


6. Greatest Time of Year - Aly & AJ


7. A Marshmallow World (Live) - Frank Sinatra & Dean Martin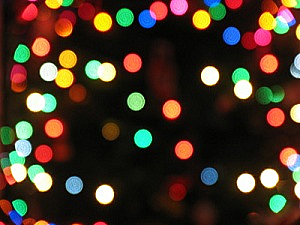 8. Christmas Lights - Coldplay


9. Meet Me at the Mistletoe - Dave Barnes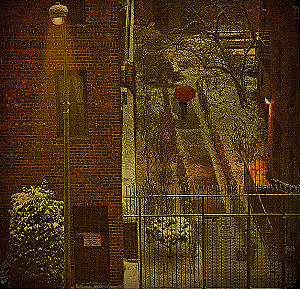 10. My First Snow - Matt Morris


11. My Favorite Things - Leif Shires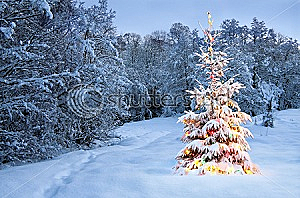 12. Christmas This Year - Toby Mac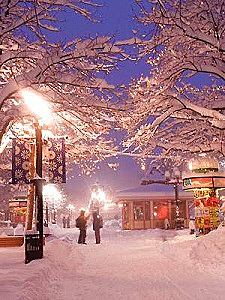 13. St. Patrick's Day - John Mayer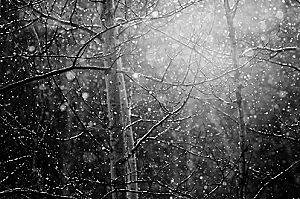 14. Snowfall Music - Carbon Leaf